P.P.H. MAKOT is a domestic firm with long-term tradition.
We produce regulators and controllers worked out and constructed in our firm. Except models, that are available in store, we also design, construct and performance of special instruments to individual customer requirements. We are open to all needs and ideas of customers (even very unusual) in the field of automation control.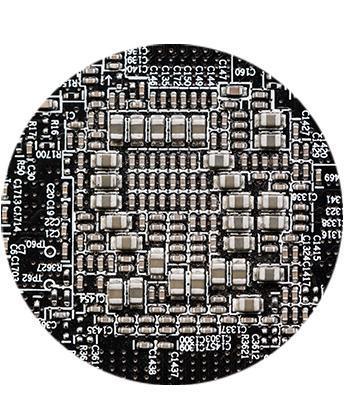 FIFTH GENERATION OF UMS SERIES CONTROLLERS ALREADY ON SALE!
The fifth generation UMS series controllers are programmable time controllers with universal use. They were created with the purpose of controlling external devices in the process of washing milk coolers and milking devices. However, they also find application in other processes, i.e. wherever it is necessary to control several different external devices in time.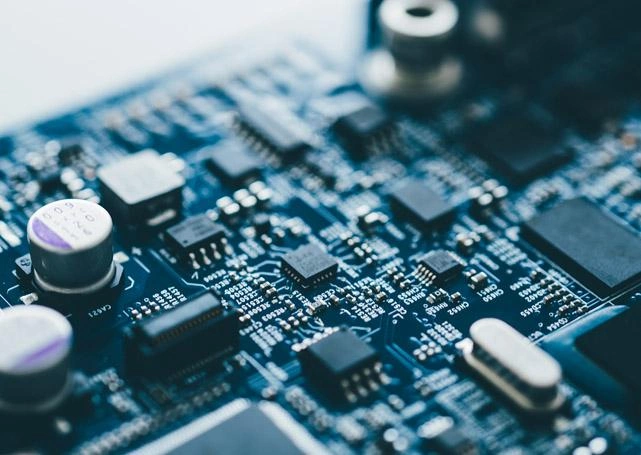 NOT ONLY COOLING
We kindly inform our clients that from 1st of March, 2019, our offer will include two new variants of the MCH-07 controller:
MCH-07.b – with inputs / outputs on the back of the casing,
MCH-07.f – with a flange around the front of the casing and with inputs / outputs on the back of the casing, enabling the controller to be built-up (e.g. in a control cabinet).

REGULATORS CONTROLLERS
DEVELOPMENT, IMPLEMENTATION